The Trusted
Seed Research Partner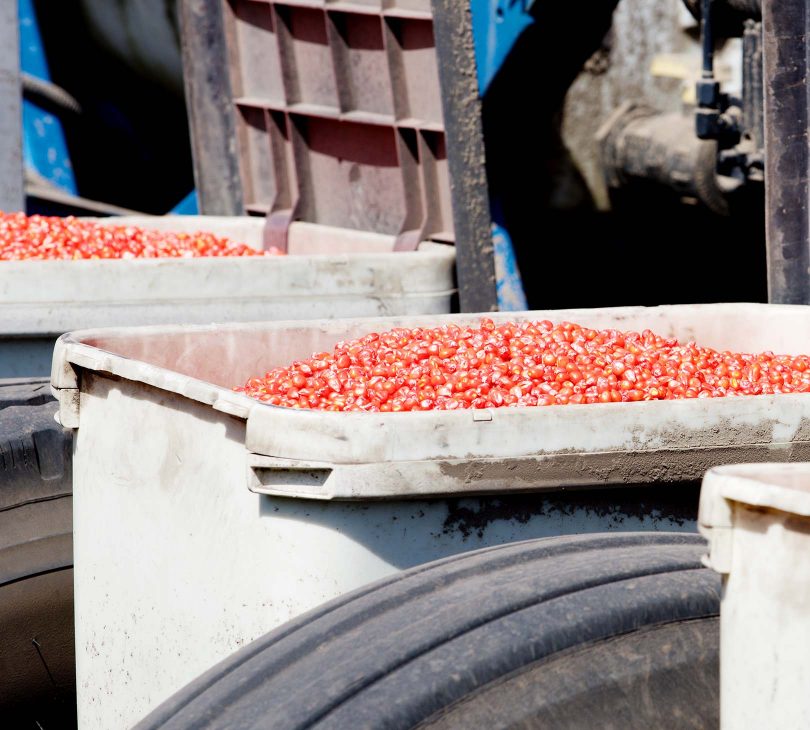 Explore Seed Research Equipment
Kincaid has planters and drills for planting seed, sprayers for treating your crop, and combines and threshers for harvesting. Select a category below to view our full line of equipment!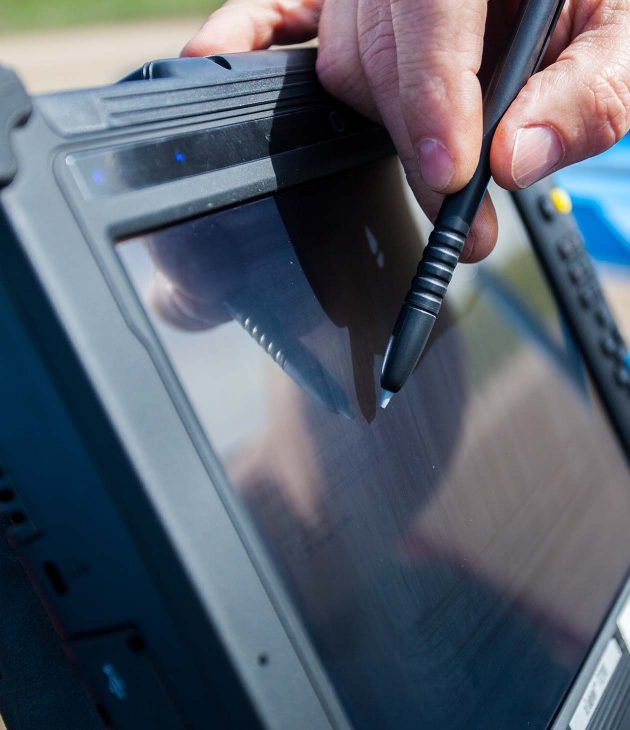 Utilize Our Innovative Software
Through Kincaid, you can download and install the Global Plot Management (GPS) software package, which is wrapped in Global Positioning System (GPS) and Geographic Information System (GIS) environments. The patent-pending way of laying out plots over any shape file makes locating plots fast and easy. The same plot map can then be used for other tasks like grid sampling for soil and spraying.
Learn More

Customize Your Planter With Controls
Since all Kincaid planters start with the same cover assembly, the defining difference is the control package. Learn more about our various control packages, and select the one that is right for you!