Sprayers
Kincaid Herbicide Sprayers
If you are in need of an ATV sprayer or boom sprayer for herbicide applications, you have come to the right place. The Kincaid Equipment Manufacturing product line includes leading herbicide application equipment, including ATV sprayers and boom sprayers.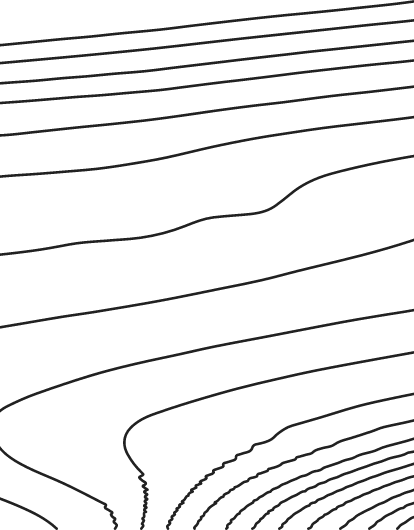 Herbicide Sprayers
Kobra Spray System

Show Equipment Details

Hide Equipment Details

Kobra Spray System

Some of the most recent additions to the Kincaid lineup of products are the versatile Kobra Spray Systems. As most treatment programs vary, these easy-install systems are nearly infinitely modular in their use as well as their complexity. From a singular spray boom with toggle control to a 24-product system with plot control spray swath run from a GPS and utilizing a similar control system as the Voltra Precision Planter, Kincaid has you covered.

Specifications

One to 14 boom multi-product system
Toggle or Mirus by HarvestMaster control system
Three-point, UTV or high clearance sprayer mounts
Bulk liquid, multiple canister sizes available or combination
Control system on existing sprayer upgrade
Many more options available
Contact Kincaid Today
If you have any questions about our equipment or services, please contact us at (620) 465-2204.
We look forward to serving you!
Contact Us