Support
Prepare for Planting or Harvest
Kincaid Equipment Manufacturing knows what busy times the planting and harvest seasons are. That's why we provide plenty of recommendations for ensuring your planter/drill is ready for planting. We also provide combine tune-ups, after-hours support and recommendations for ensuring your combine is ready for harvest.
Contact Us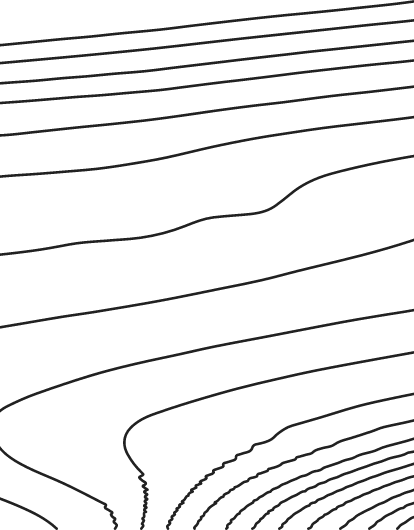 Contact Our Support Team
If you need pre-planting or pre-harvest support, you may contact one of our technicians at
1-800-854-7287.
Contact Us