The Classic Controls Package
If you have selected or purchased a Standard Research Planter, Flex Planter, Ultra-Narrow Planter, Runabout Planter or Mini Seed (MS) Planter from Kincaid Equipment Manufacturing, which recently acquired Seed Research Equipment Solutions (SRES), then the Classic Controls Package may be right for you. The Classic Controls were developed as a precision alternative for a cone planter. The price of a planter utilizing the Classic Controls is the same or even less than a cone planter but has so much more.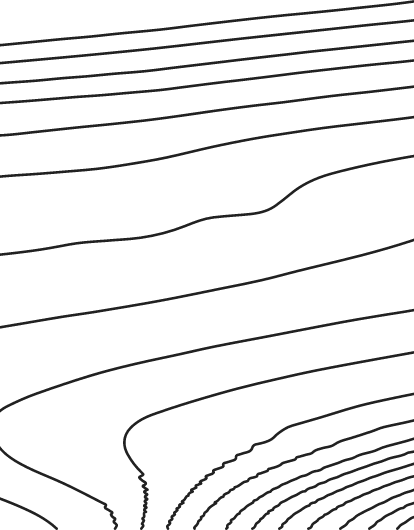 Planter Compatibility
The Classic Controls Package is compatible on the below Kincaid planters:
Standard Research Planter
Flex Planter
Ultra-Narrow Planter
Runabout Planter
Mini Seed (MS) Planter
View All Planters/Drills
More About Classic Controls
Classic Controls Details

Show System Details

hide System Details

Classic Controls Details

If cost and simplicity are critical, the Classic Controls are a good choice, and your planter can be upgraded at any time to a more precision planter. The Classic Controls are centered on a Programmable Logic Controller (PLC), which is a simple two-line screen that sets the various timers for making an alleyway. The Classic Controls can plant from zero to infinite plot lengths.

Classic Controls Features

Show System Details

hide System Details

Classic Controls Features

One-button programmable logic controls with variable settings
Seed population controlled by transmission sprockets and seed plates
Planter settings are changed in the PLC in the field as needed.
A seed monitor is standard.
Alley lengths are affected by tractor speed, manual intervention and timing; in some cases, the alleys may be one or two seeds off and require manual trimming in the alleyways.
Must have GPM Universal for field mapping capabilities
A battery comes standard.
Vacuum chambers for collecting excess seeds
Can be upgraded to Field Mapping and GPS tripping
Photos for Classic Controls
Contact Kincaid Today
If you have any questions about our equipment or services, please contact us at (620) 465-2204.
We look forward to serving you!
Contact Us