The Global Plot Management Software Package
Kincaid Equipment Manufacturing recently acquired Seed Research Equipment Solutions (SRES) to provide even more solutions for our customers, including the Global Plot Management (GPM) software package. The one-of-a-kind software package is totally wrapped in Global Positioning System (GPS) and Geographic Information System (GIS) environments. The patent-pending way of laying out plots over any shape file makes locating plots fast and easy. The same plot map can then be used for other tasks like grid sampling for soil and spraying.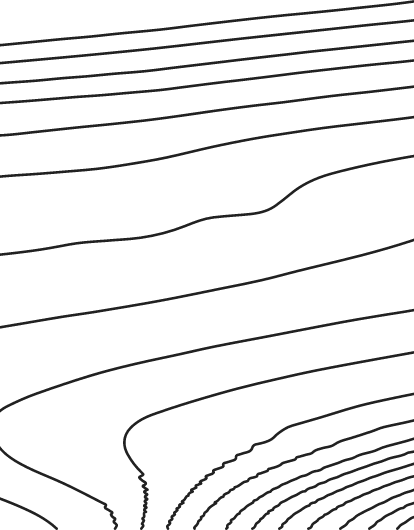 Download and Install GPM
To utilize any of the featured modules, download and install the GPM software package at the top of this page. If you have any questions, you may contact us at (620) 465-2204.
Contact Us