The Strip Controls Package
If you have selected or purchased a Standard Research Planter, Flex Planter, Ultra-Narrow Planter, Runabout Planter or Mini Seed (MS) Planter from Kincaid Equipment Manufacturing, which recently acquired Seed Research Equipment Solutions (SRES), then the Strip Controls Package may be right for you. The most basic planter utilizes the Strip Controls Package, designed primarily for agronomy and sales to efficiently plant strip tests.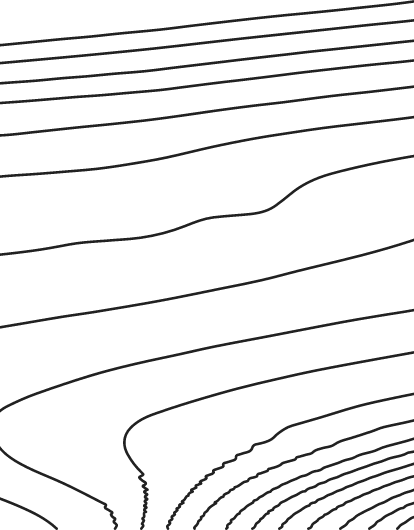 Planter Compatibility
The Strip Controls Package is compatible on the below Kincaid planters:
Standard Research Planter
Flex Planter
Ultra-Narrow Planter
Runabout Planter
Mini Seed (MS) Planter
View All Planters/Drills
Strip Controls Details
A planter with the Strip Controls Packages uses simple machine-mounted switches to load the plate before planting and evacuate the seed from the meter when finished. All other functions are that of a commercial planter. Although primarily designed for strip tests, the Strip Controls Package could be used for small numbers of research plots, as well.
Photos for Strip Controls
Contact Kincaid Today
If you have any questions about our equipment or services, please contact us at (620) 465-2204.
We look forward to serving you!
Contact Us