Thank You for Joining Our Email List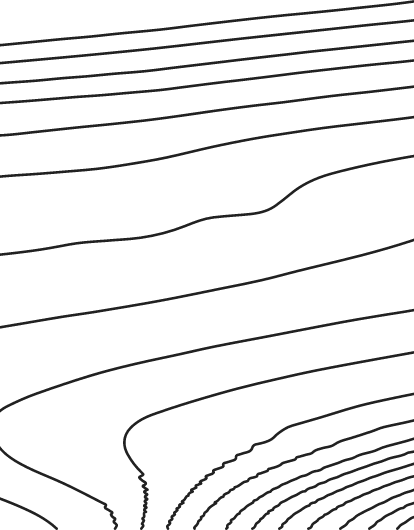 Kincaid Equipment Manufacturing has successfully received your request to join our email list. Stay tuned for the latest news from Kincaid.
Contact Kincaid Today
If you have any questions about our equipment or services, please contact us at (620) 465-2204.
We look forward to serving you!
Contact Us